Romanian Editions of DeLillo's Novels
Many thanks to Adina Baya for the contents of this page!
---
Zgomotul alb (White Noise), Bucuresti: Editura Leda. 2006. 344 pages. Translated by Horia-Florian Popescu. ISBN 973-102-035-7. Link to Zgomotul alb at the publisher's site.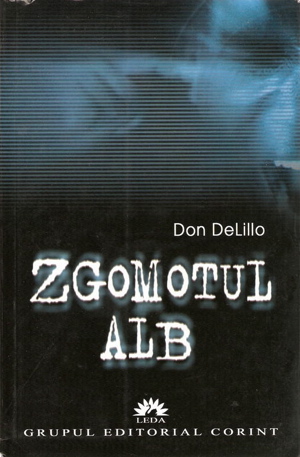 Mao II,Bucuresti: Editura Rao. 1996. 224 pages. Translated by Ioan Tarta. ISBN: 9789735760625. Link to Mao II at the publisher's site.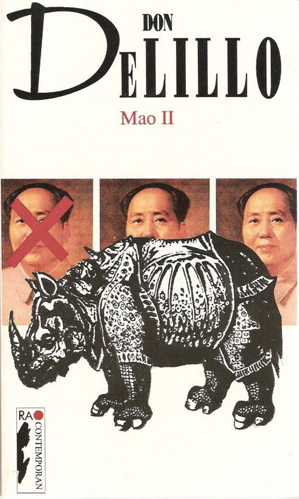 (Added June 6, 2010)
---
Back to DeLillo's America
---
Last updated: 06-JUN-2010